Buying a Vacation Home? 5 Questions to Consider First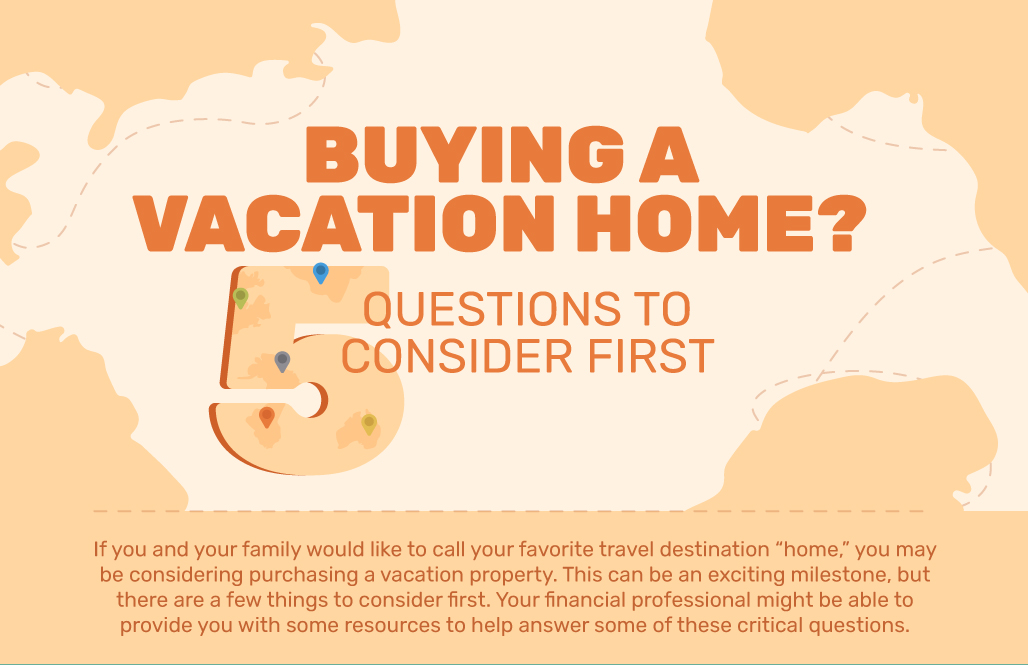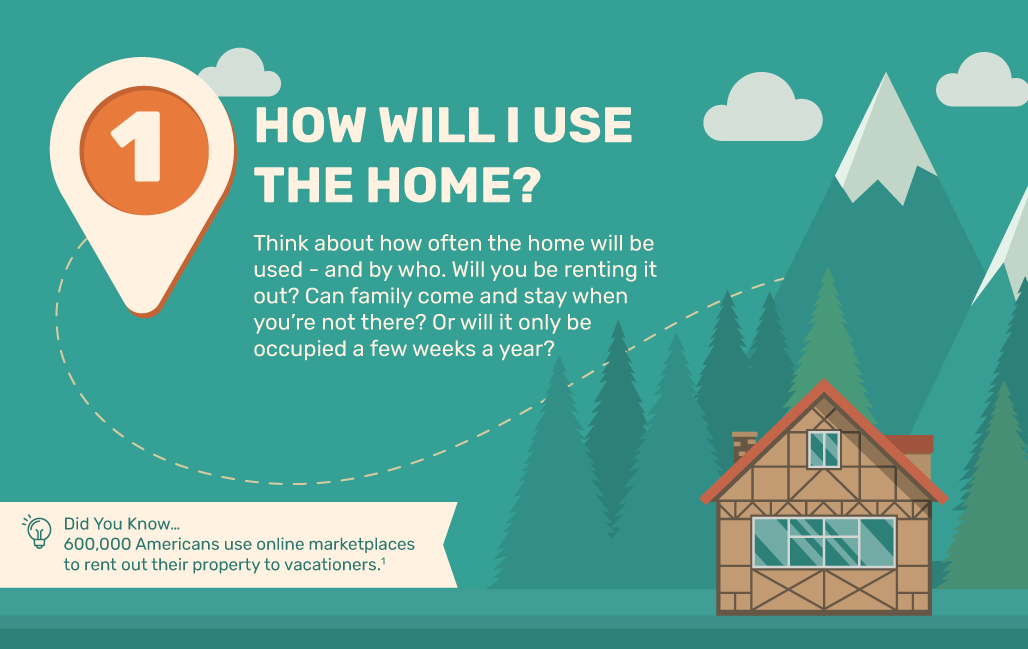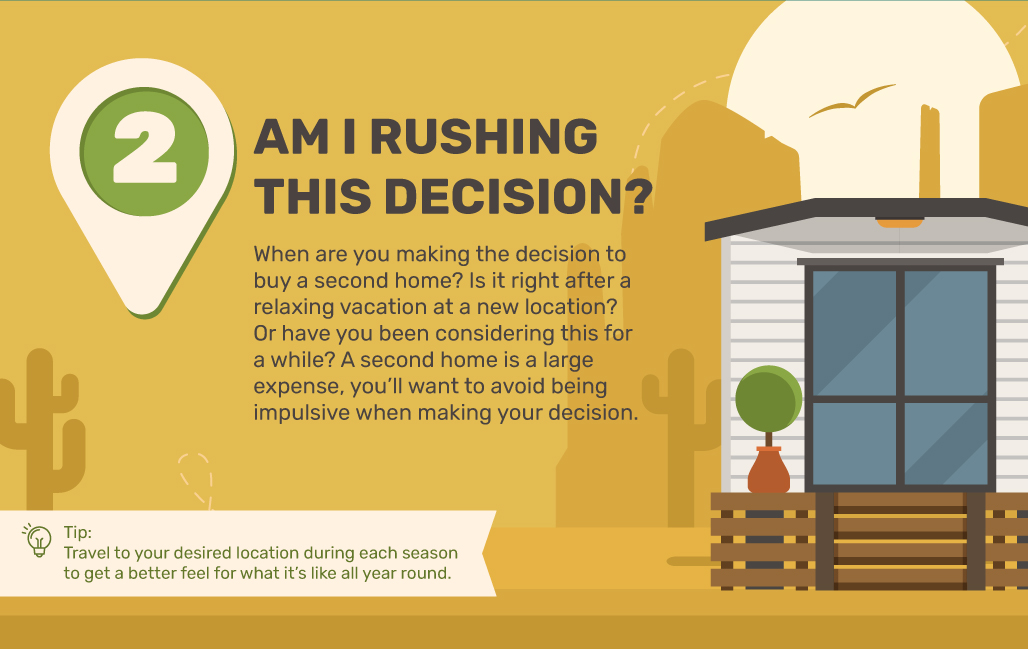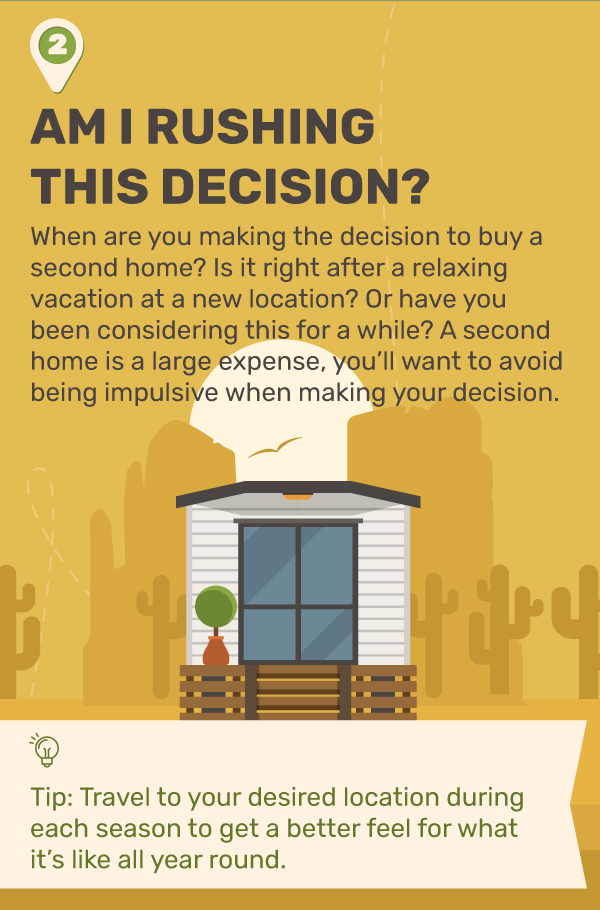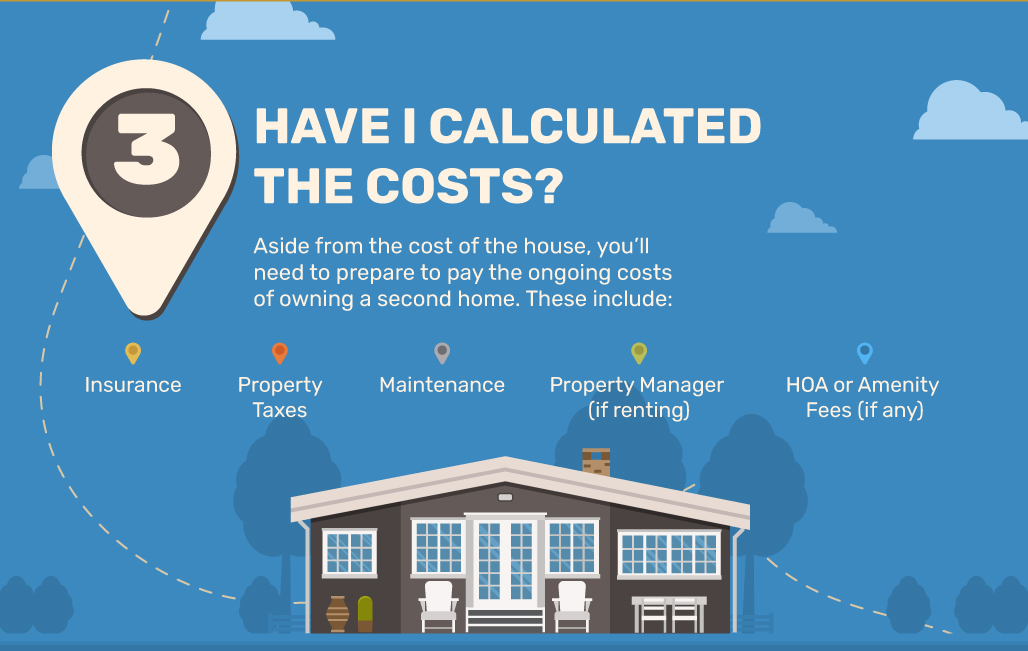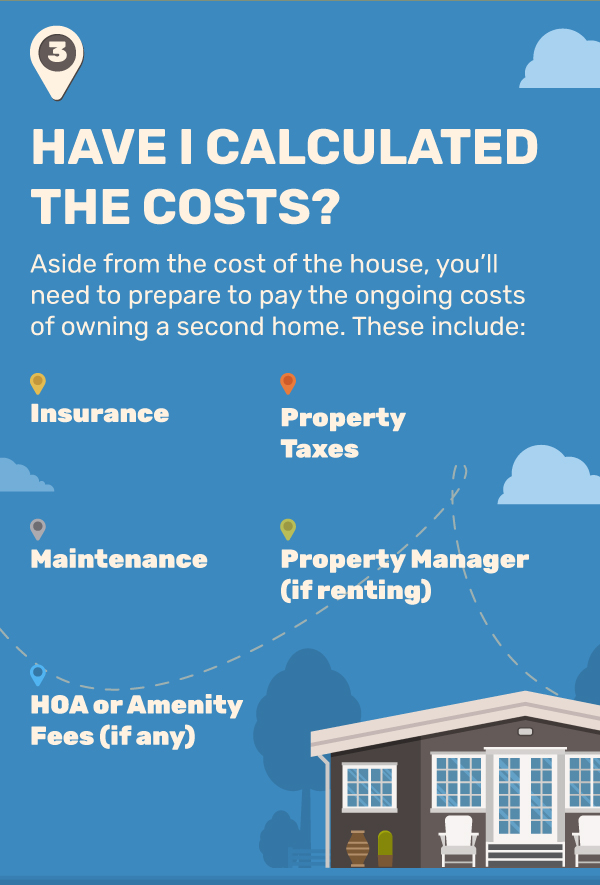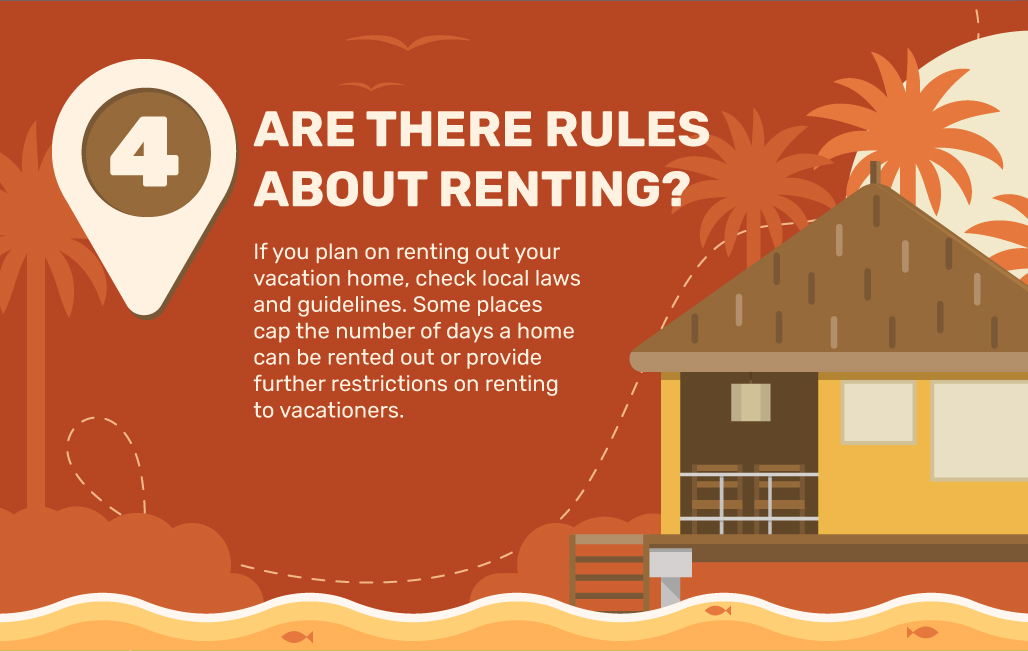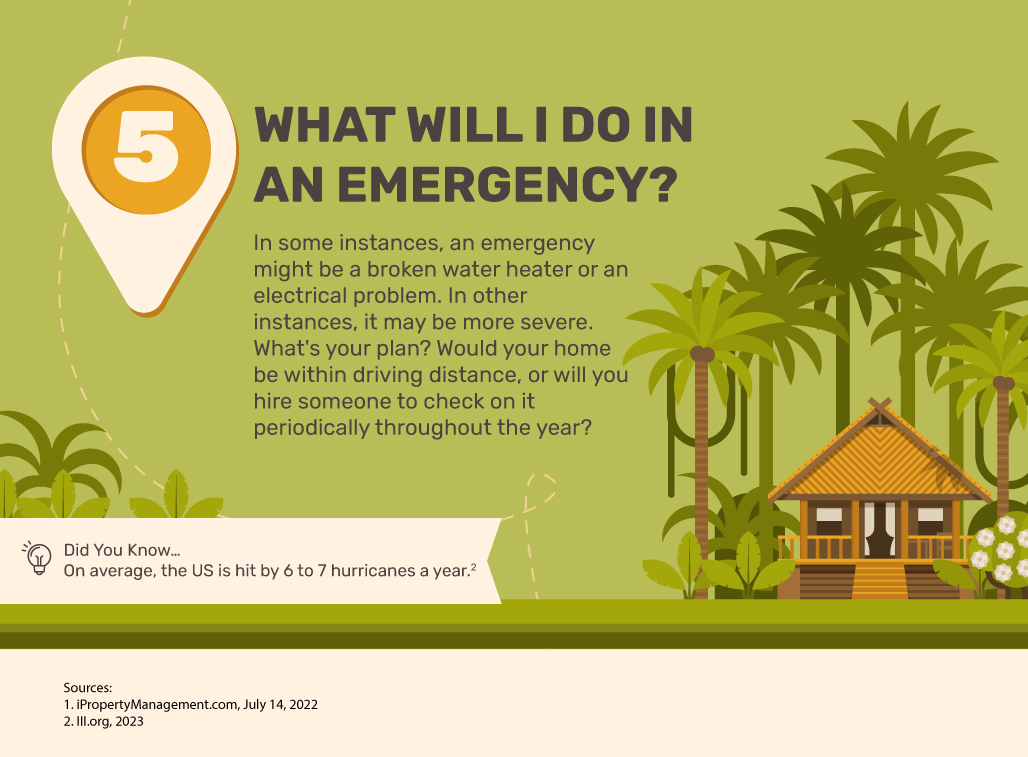 Related Content
The money problems or bad lifestyle habits of adult children could lead to the squandering of any inheritance they receive.
Drinking may be a "rite of passage" for teens, but when it occurs in your home you may be held responsible for their actions.
A financial professional is an invaluable resource to help you untangle the complexities of whatever life throws at you.